Hotel Near Syracuse University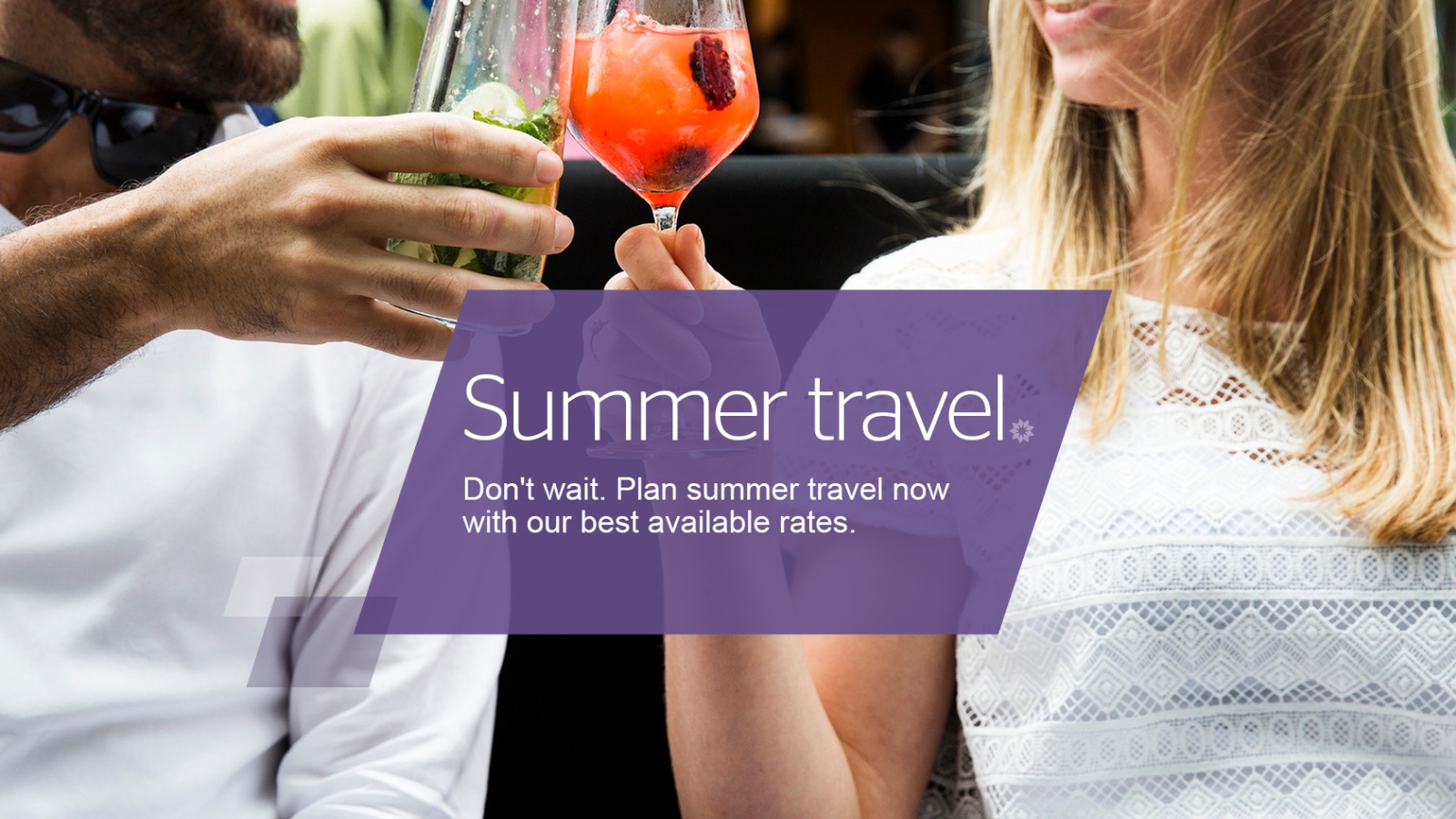 Founded in 1870, Syracuse University educates more than 20,000 undergraduate and graduate students. Our hotel near Syracuse University is conveniently located a short drive from campus, making it the perfect place to stay during a campus visit, graduation weekend, or after the big game. Whatever brings you to town you will always enjoy loft-inspired guest rooms, fast & free WiFi, free bottled water, and everything you need to stay connected while on the go.
Take advantage of Syracuse University Tours. Taking a tour of this beautiful campus is the best way to decide if it is the right fit for you. Walk through 150 years of history, and feel the Orange pride from the moment you arrive. The Office of Admissions welcomes visitors throughout the year with weekday campus visits, Syracuse Saturdays, and Orange Previews.
Syracuse Saturdays
These visits give students an overview of the University's offerings and campus experience. They include an information session hosted by an admissions officer, faculty, and students and a campus tour.
Open Houses
Open Houses, also known as Orange Previews, is an open house program for prospective students and their families for which visitors should plan to spend the day on campus. Check-in begins at 8:30 AM.